Dental implants are a surgical procedure of replacing or fixing jawbones. The system also involves the replacement of missing...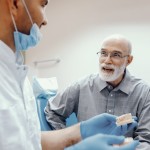 Braces are a procedure used for correcting dentition issues. If you have successfully had your braces installed at a...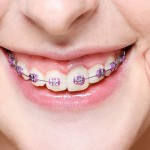 Oral health is usually an essential component of your overall well-being. Despite practicing proper oral habits such as...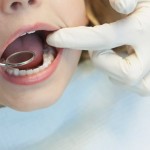 The best way to maintain oral health is to visit your Dental office Caledon regularly for a dental checkup....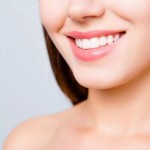 When someone goes to the doctor they trust that person will have their best interest in mind. The doctor...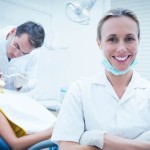 Dental health can be linked to overall body wellness. Most people will do whatever it takes to have a...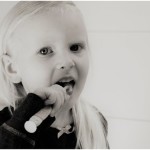 Passionate about oral health but do not want to spend many years in a dental school or do not...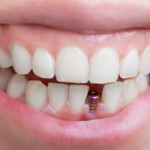 Ceramic braces are among the most distinct kinds of braces that you can opt for should you need...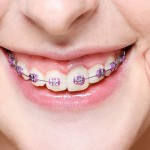 Wisdom teeth removal is a common procedure in Australia. Since it causes several dental problems most of the dental...