Heart disease is the leading cause of death in both men and women.  Heart disease causes about 25% of...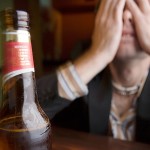 Couples dealing with infertility often have mental trauma and emotional pressure. However, this doesn't have to last, as modern...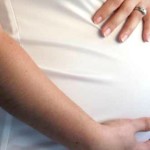 A baby's gums feel smooth during the first few months of his life. While teeth start developing as tooth...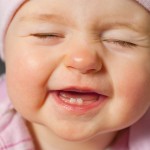 Frozen shoulder, also known as adhesive capsulitis, can be a frustrating situation in which movements of the shoulder joints...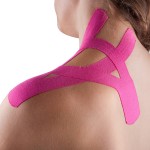 The bursa is a tough, flat, membranous sac enclosing any joint between bones in our body. This sac contains...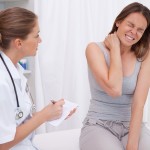 Fibromyalgia is a never-ending, health circumstance that is best described by defining its symptoms. These include, but definitely are...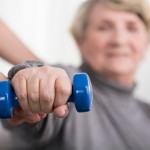 Tendons are located at the ending of muscles and are what attach muscle to bones. Tendons are naturally resilient,...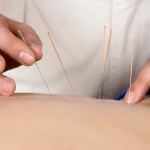 The shoulder is stabilized by a group of muscles and their tendons. This group of muscles (supraspinatus, infraspinatus, teres...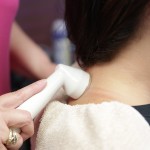 These days you are always hearing health related stories about weight loss or the newest exercise fad. Why buy...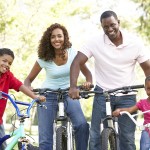 We've all seen those women. You know the ones; with their muffin tops spilling over their too-tight pants-or how...