It takes a lot of hard work and dedication in order to establish a successful business. In order to run a business, you need to have willpower stronger than the rest so that you can test your limits. Therefore, it becomes extremely important for you to lead a healthy lifestyle so that you are able to cope up with the work pressure and increase productivity.
Most entrepreneurs tend to neglect their health and lifestyle. This is where they go wrong. In order to work with dedication, you need to first keep yourself fit or else your efforts are going to go to waste. Keeping this fact in mind today, we are going to provide you with some healthy tips that every entrepreneur should follow in order to increase productivity and lead a healthy life.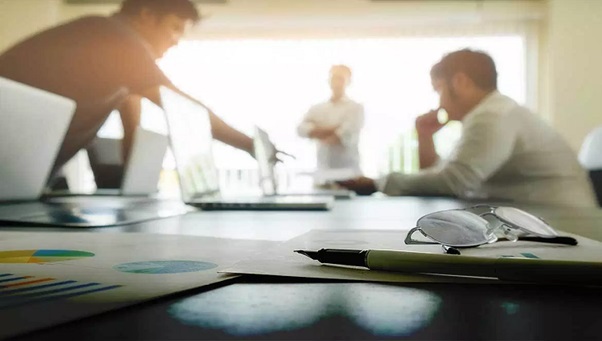 Tips to Follow
Here some of the effective health tips that every entrepreneur should follow in order to improve their lifestyle.
Get Sufficient Sleep: Getting enough sleep at night will help you to work hard and happily the whole day long. Sleeping helps to refresh your mind which is very important in your work life. You are required to maintain a positive outlook and mindset when running a business. All this is only possible when you have a clear mind to think.
Eat Healthily: Eating healthy food and at the right time is also very vital in order to maintain a healthy lifestyle. If you are to run a business you need to take care of your health. Therefore, skipping meals or following an unhealthy diet should be completely struck off your list.
Get Time To Relax: It is true that running a business can be stressful and hectic. Your mind is 24/7 on the edge. Therefore, it is important that you take out some time from your busy schedule to relax. Unplugging yourself from your work at times can give you positive results. It will help you to rewire your mind and brain which is essential for every entrepreneur.
Manage Your Stress: It is nearly impossible to detach yourself from stress when you are a business owner. However, the more stress you take, the more negative impact it is going to have on your business. Therefore, you need to have a stress free mind so that you are able to handle your business right.
By following these simple tips you can bring a complete change to your work life. If you want to be a successful entrepreneur, make sure that you lead a healthy life first.