According to recent statistic, around 1.3 billion people in the whole world suffer from vision damage. Out of that...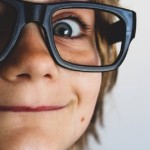 Trees are essential plants to human beings and animals. They help in playing vital roles in our lives....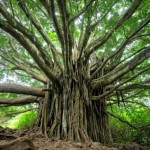 Stem Cell Hair Restoration is one of the most popular cosmetic procedures which helps in stimulating your hair...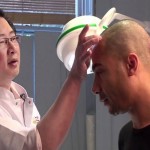 Neck pain is a common health issue which affects many individuals these days. Nowadays, about 90% of the people tend...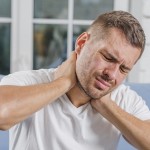 Chlorpheniramine maleate is a first generation antihistamine that reduces the effects of a natural chemical called histamine in the...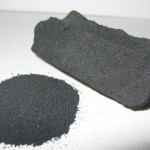 Schizophrenia is a mental disorder which affects the way a person thinks, feels and behaves. People suffering from this...
Sports massage has always been a popular form of natural therapy recommended for athletes. Nearly all professional athletes undergo...
Have you ever faced any tooth related problems? Do you feel the need of getting the dental implants done?...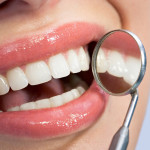 Hi, I'm Tina Marie, a Special Needs Mom that became a HempWorx Affiliate after seeing how it improved the...
Medicare is a public health coverage program sponsored by the federal government. In this system, your taxes help pay...