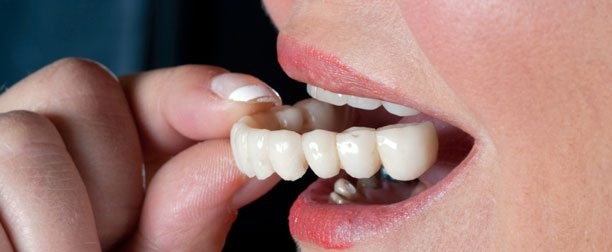 Those who are looking for a dentist Kennewick WA will, in most cases, need a general dentist. A general dentist provides common types of oral healthcare, including dental cleaning, fillings, crowns, veneers and bridges. However, there will be times that you may need specialized dental services. In such cases, it's important to know who to turn to for help.
Getting to Know Dental Specialties
Following is an overview of some important oral health specialties for your reference:
Orthodontists specialize in straightening teeth using braces or retainers. They also correct problems related to misalignment of the jaw.
Periodontists treat gum diseases such as gingivitis. They can also help you prevent gum and dental bone conditions.
Endodontists specialize in working with nerves found inside your tooth. They are the ones you want to turn to if you need a complex root canal.
Oral surgeons handle tasks such as dental implant surgery, removing tumors or cysts from the jaw, complex tooth extractions and reconstructive surgery on the jaw and/or teeth.
Pediatric dentists, as the name implies, specialize in treating children. Pediatric dentists are given additional training in dental school and so are prepared to handle the unique requirements of providing dental care for kids of all ages.
Three Rivers Dental offers these and other forms of specialized dentistry to children and adults of all ages and walks of life. Our experienced dentists use cutting edge technology to diagnose and treat dental issues in an efficient, effective manner.
At the same time, we offer slow, gentle care, answering your questions and concerns and offering advice on how to avoid oral health problems in the future. Get in touch with us at your convenience to find out more about our services or to schedule an appointment at your convenience.