Breasts are undoubtedly the most tender and sensitive part of a woman's body. With no dubiety, we must only consider the best when it comes to treatment of such a delicate part. It is important to make the right choice as it is indeed a life-changing surgery. Dr. Morris Ritz is one of the best plastic surgeons of Melbourne. He did his graduation in medicine from South Africa in 1982. Later, he pursued post-graduation in plastic and reconstructive surgery in South Africa in 1990. He has been practicing plastic surgery for decades now.
More about Dr. Ritz
He is considered the best plastic surgeon in Melbourne. Dr. Morris Ritz received a lot of rewards and awards for his excellence in his field. He is a council member of the Australasian Society of Aesthetic Plastic Surgery, and He is also the National Secretary for The International Society of Aesthetic Plastic Surgery. Dr. Ritz also works in private practice in Malvern.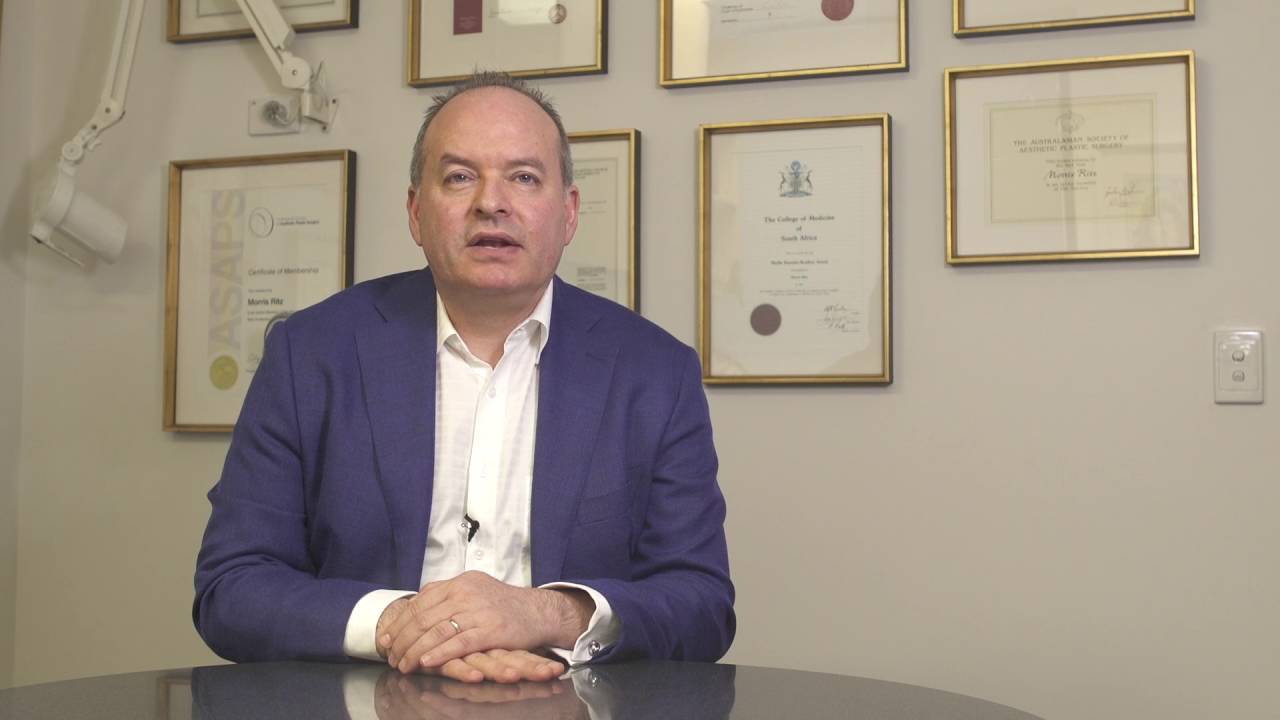 What programs are offered by Dr. Morris Ritz?
Dr. Morris Ritz performs all type of plastic and reconstructive surgeries. Various types of surgeries are offered by him. These are:
Breast Augmentation: Breast Augmentation is familiarly known as Breast Enlargement. It is a surgery done to enlarge the size of the breasts. It is one of the most performed cosmetic surgeries. The procedure of the surgery is quite simple it includes transferring of fat.
Breast Lift: Breast Lifts are also known as Breast repositioning. It aims for enhancing the shape of the breast. The procedure includes lifting to improve the position of the saggy breasts and implantation is done to increase the volume of the breasts.
Breast Reconstruction: These types of surgeries are performed on Breast Cancer patients. This helps the patient gaining the lost confidence and give breast to a woman.
Breast Reduction: Breast Reduction surgery is performed to reduce the size of the breast and re-size it to form a better shape. Excess fat, tissue, and skin are removed from the breast through this surgery that certainly reduces the size of the breast. It is helpful for all the women having heavier breast. Heavy breasts can cause neck pain, back pain, shoulder pain, etc.
Breast Asymmetry: Uneven breast size is the most common problem among women. Breast Asymmetry includes techniques such as breast augmentation, reduction, and lifts for attaining the right shape.
How to get in touch with Mr. Morris Ritz?
Dr. Morris Ritz works in a private practice in Malvern. One can get in touch with him at this address: 253 Wattle tree Road Malvern VIC 3144, Australia. Other ways to get in touch with him are:
Important points to keep in mind
Before starting with the treatment, you need to keep below-listed points in mind:
Enquire thoroughly about the treatment.
Go through the tiniest details to make sure you have no doubts later.
Learn about the procedure and duration of the surgery.
Also, make sure that you are aware of the post-surgery precautions.